Our People
Global Infrastructure prides itself on having highly skilled, trained and talented people. Many have been with us since the beginning. This loyalty and commitment has ensured their skill set and experience is retained within the business, which is key to our success.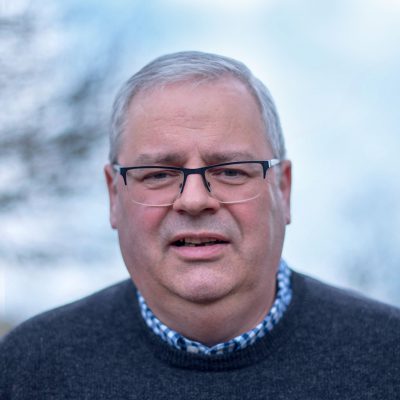 Neil Cormack
Health & Safety Manager
Neil has been with the company for 11 years. His role involves carrying out site inspections to ensure all company HSE policies, procedures and safe systems of work are being implemented.
In his spare time Neil enjoys sailing, cycling, watching football and travelling.